ELECTRICITY & HEAT GENERATOR (COGENERATOR)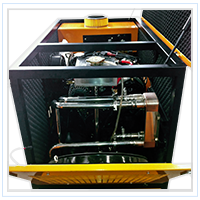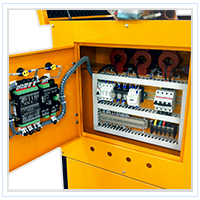 Cogeneration systems and micro-cogeneration with simultaneous production of electricity and hot water for condos, villas, farms, shops, sports centers, business centers and commercial buildings.
Provision of reliable systems for cogeneration of electricity and heat by natural gas (methane) or LPG (Liquefied Petroleum Gas).
Our concept grants the generation of significant amounts of electricity for own-consumption and at the same time enables the production of heat for domestic heating and hot water at unchanged costs (related to the gas supply).
The micro-cogeneration in Italy is encouraged by the state and makes it very convenient to replace traditional boilers.